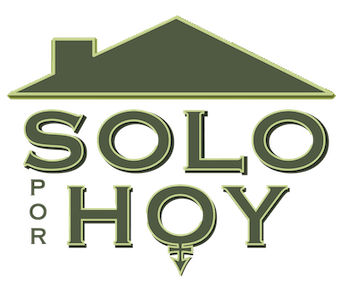 Is a community-based organization founded on January 1, 2009 and registered with the Department of State under the number 56433. We are a non-profit organization dedicated to assist low-income families and individuals in crisis situations. This also include, but is not limited to substance abuse, mental health, disabilities, and homelessness. We have the Tax Exemption benefit under Section 1101.01 of the Puerto Rico Internal Revenue Code, and we are classified as 501(c)(3) organization of the Federal Internal Revenue Service.
As an organization we constantly seek to improve the conditions for the most vulnerable families in Puerto Rico, including making viable a rental housing inventory for those in need. For this, Landlord Recruitment Program is implemented through the founds of the Emergency Solutions Program from Puerto Rico Department of Family.
Assist families in crisis situations including, but not limited to, general services to families who are impoverished, homeless, with substance abuse conditions, mental health and HIV.
May every family achieve a dignified life, self-sufficiency and emotional stability.
Offer supportive services to our families through comprehensive programs that result in housing stability.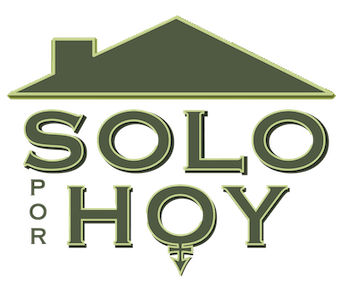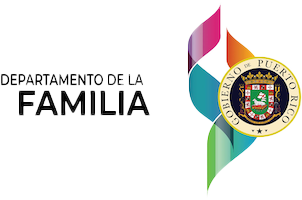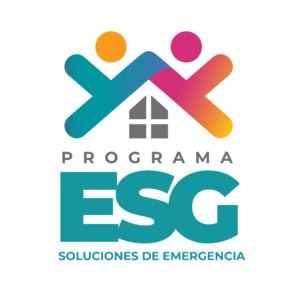 Write us a message, and we will contact you shortly