El programa de "Landlord Engament", también conocido como "Landlord Recruitment" está diseñado para atraer a los arrendadores a través de incentivos para promover los arrendamientos a familias sin hogar o en riesgo de quedar sin hogar y otras familias vulnerables.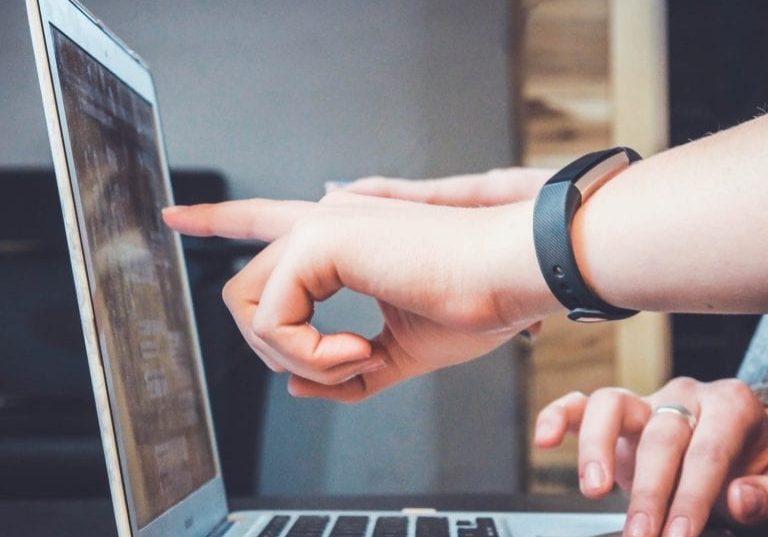 A housing listing connecting the landlords to tenants.
Consistent and on-time payments.
Includes two month rental deposit, first and last month payment.
Case manager assistance and conflict resolution.
Assistance in qualifying your property for rental, including defraying expenses related to minor improvements necessary to qualify, such as the installation of a refrigerator, stove, or heater for the tenant.
To participate in the program, landlords must:
Own the property.
Be up to date with the utilities in the property.
Pass the program habitability inspection.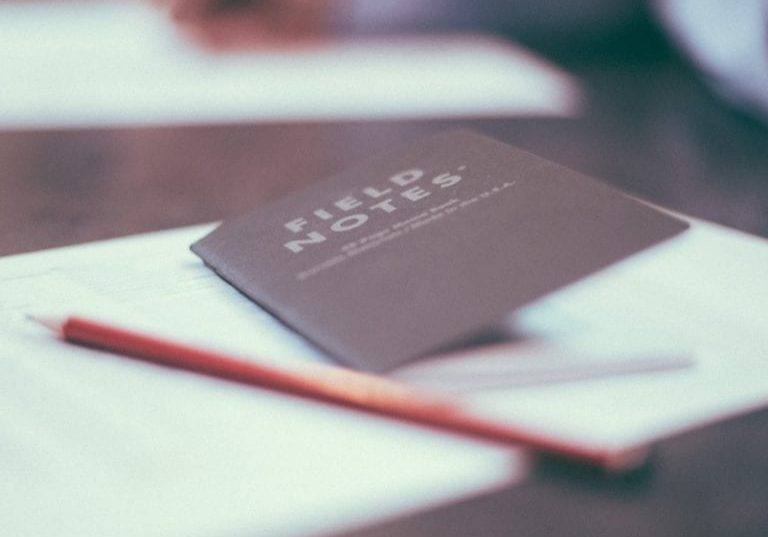 Process to Become an Approved Landlord
If you meet the eligibility criteria, complete the Participating Landlord application, or call 787-405-9748.
Participate in orientation with the housing coordinator.
Coordinate home inspection with the program.
The property will be added to the Properties Portal.
Evaluate the tenant's request.
Accept the tenant and sign the lease.
Receive the deposit payment, first and last month payment form our housing division.
Write us a message, and we will contact you shortly